New Generation Smart Electric Screwdriver Pen
Usual price
Sale price
$119.99 USD
Unit price
per
Sale
Exhausted
You need the right tools when you've got a job on hand, be it for daily household task or repairing works. And if the tool can be both smart and ergonomic, that will be a big plus!
The SES PRO electric screwdriver is exactly that tool. It is the latest smart-motion control, electric-powered screwdriver that is easy to use, and made to improve the quality of life.
Screwdrivers are becoming more sophisticated over time. The state-of-the-art SES PRO screwdriver is lighter, shorter, more powerful than any other electrical screwdrivers out there. The pen-shape design of the SES PRO is sleek and lightweight. Built upon 32-bit micro-processor, the smart-motion and electrical torque screwdriver is extremely precise and accurate.
The SES PRO is instructed and commanded by the direction you twist your wrist. Gently rotate direction (left/right) to tighten or loosen the screws. The motor will automatically power the torque up to 2.0kgf.cm(max) depend on the angle of hand rotation.
Press the switch button three times to digitally select 5 torque settings on your SES PRO. A-1-2-3-4, ranging from 0.5kgf.cm-2.0kgf.cm, giving you superb control and the power needed. It is advisable to start from low to achieve perfect precision and minimises the risk of damaging a product. Gradually increase the torque until you reach the optimum balance for each task.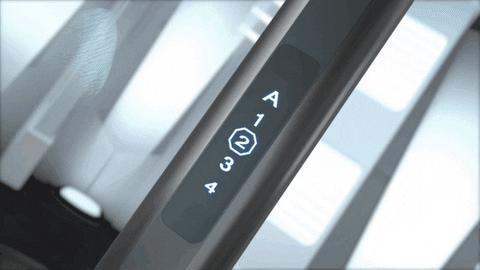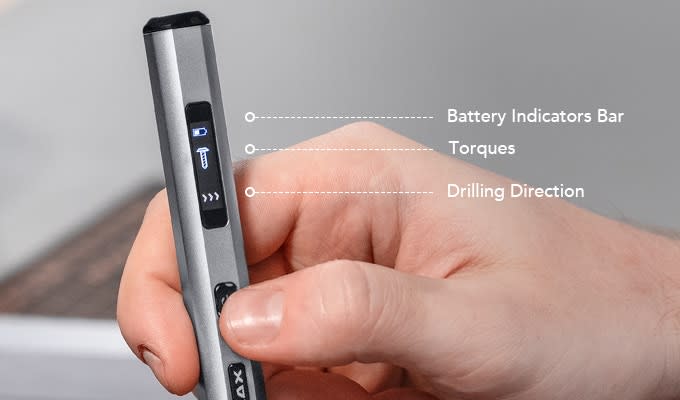 The SES PRO features a built-in OLED with drill direction, torque, and battery indicator bar. You can see everything you need at a glance to know the exact setting when switching the drilling direction or adjusting the torque even when it is charging. 
The continuously variable transmission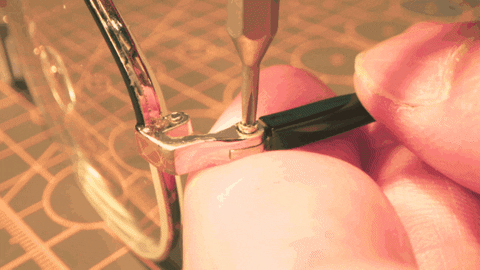 Turn on and switch to mode A for smart motion control. The SES PRO features a continuously variable transmission (CVT), which allows for step-less speed changes and maximum flexibility. The larger the angle, the higher speed you will achieve with a maximum rate of 200 RPM.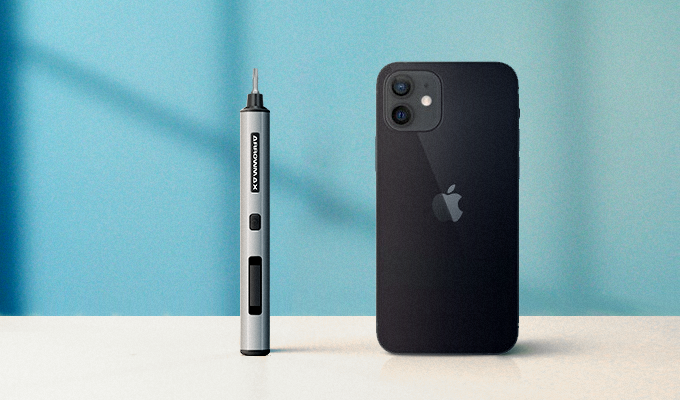 A handy structure, SES PRO uses top of the grade aluminium alloy material to have its overall weight greatly reduced. At only 52g, it weighs similarly to that of a traditional screwdriver.  It has a height of 136mm (approx same as Iphone12) and a diameter of 15mm.
Most commonly used  34bits 
The SES PRO is included with 34 different magnetised tips. The tips are of industrial standards, adopting S2 alloy with hardness of HRC 60.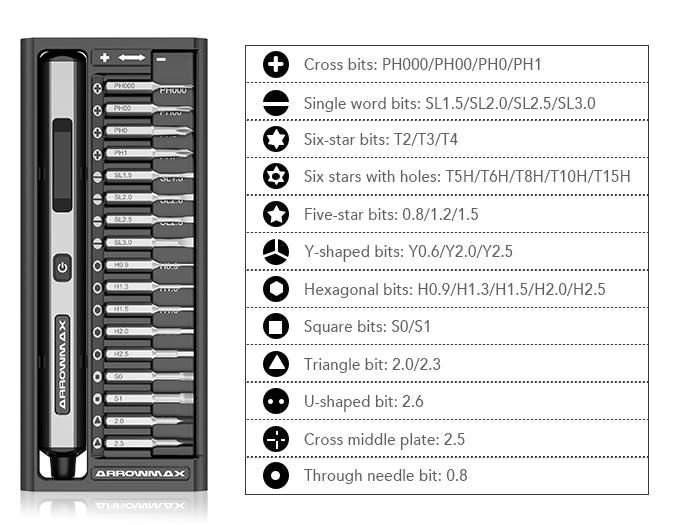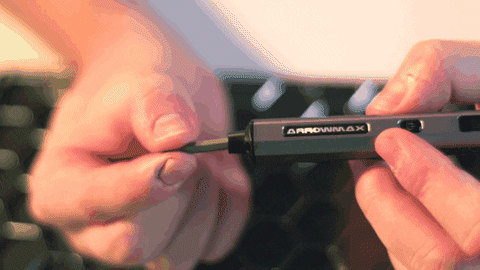 Placed the tips back on the magnetised tray when it gets weaker. 
Four shadow-less LED 

lights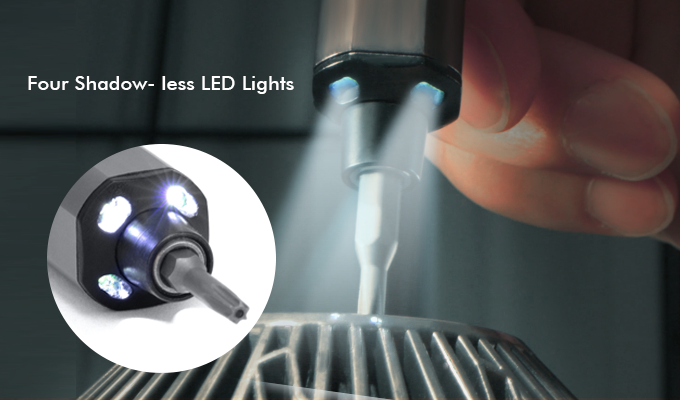 The SES PRO is equipped with four shadow-less LED lights on the head of unit. We have implemented the same LED technology that surgeons use to produce a shadow-less light, so you will never miss anything!
Ultra-precision flexible circuit board and 500mAh high-energy lithium battery ensures for 2 hours of uninterrupted work.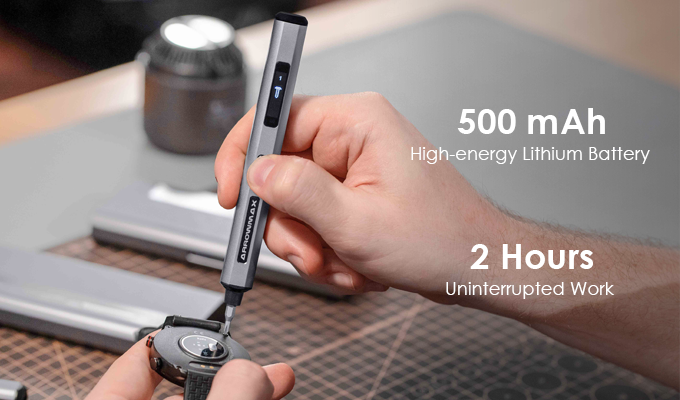 GUARANTEED 100% SATISFIED OR REFUNDED.
We offer a 100% "satisfied or refunded" guarantee up to 30 days after receipt upon request.
We want to assure you that there is no risk in buying a product on Prim-fit
.
Tens of thousands of women and men will choose Prim-fit

 

in 2021.
Customer satisfaction is our number one priority.
Due to the success of this product, please allow 5-10 days for delivery with the tracking number.
Our e-mail and Messenger support is available 24/7/365.
Please contact us if you have any questions by email at contact@Prim-fit.com
Shipping & Returns

Free shipping available on all orders!

We ship all US orders within 5-8 business days.