Sheepi Magnetic Paperclip Holder
Usual price
Sale price
$29.96 USD
Unit price
per
Sale
Exhausted
Sheepi has great appeal, not only to everything made of metal, but also to human beings.
When they see Sheepi, they want to touch it or add something to its body. The more paper clips, keys and coins you attach to his body, the more winter fur appears. It's funny to see the sheep grow and shrink, like feeding a pet. Every Sheepi will look different, depending on what and how much you stick to it. Imagine playing the game 'Who can stick the most items on Sheepi'. Fun gift for anybody, also as a Christmas gift or as a corporate gift.

Whether it is at the office or at home, you can organize your desk by sticking metal items onto Sheepi.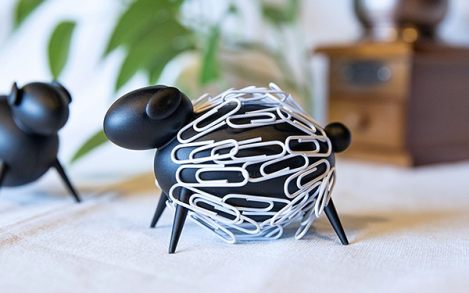 From a fresh cut sheep to a sheep with a thick winter fur: Sheepi changes over time, like a real sheep.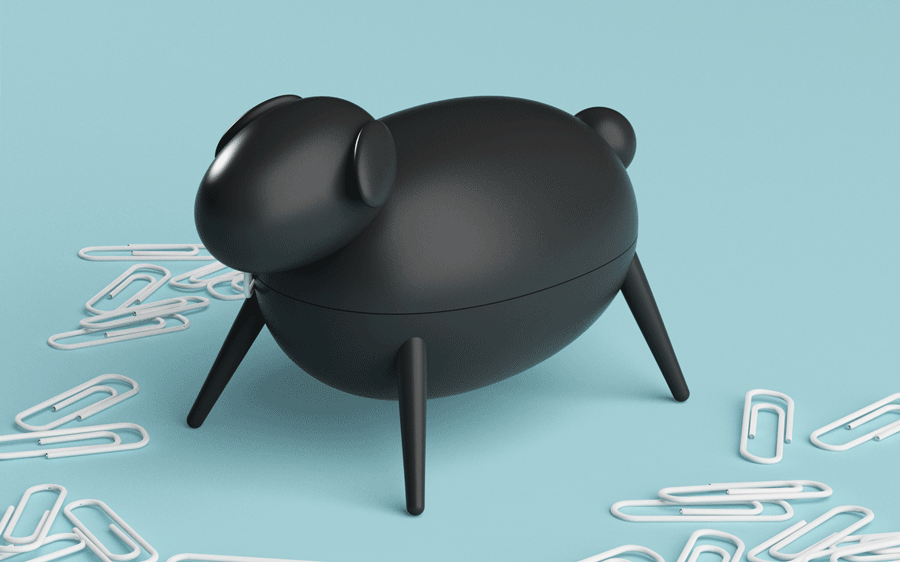 Birthday gift and corporate gift
Everybody will be happy with this cute and handy sheep.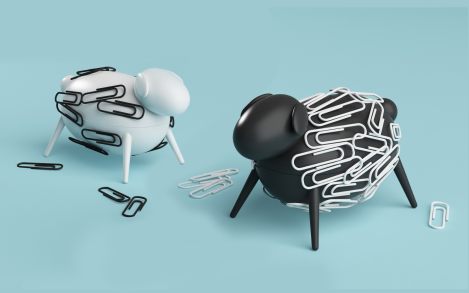 See Sheepi right through the transparent front of this package. Ready to fill up your desk with a little bit extra joy while working.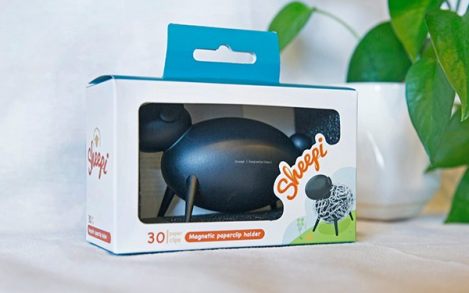 Shipping & Returns

Free shipping available on all orders!

We ship all US orders within 5-8 business days.